Discernment Counseling
.
If your marriage is teetering on the edge of divorce, discernment counseling with Dr. Yulia Koba can offer insight and guidance for planning your path forward.
Is Your Marriage Teetering
On The Edge Of Divorce

?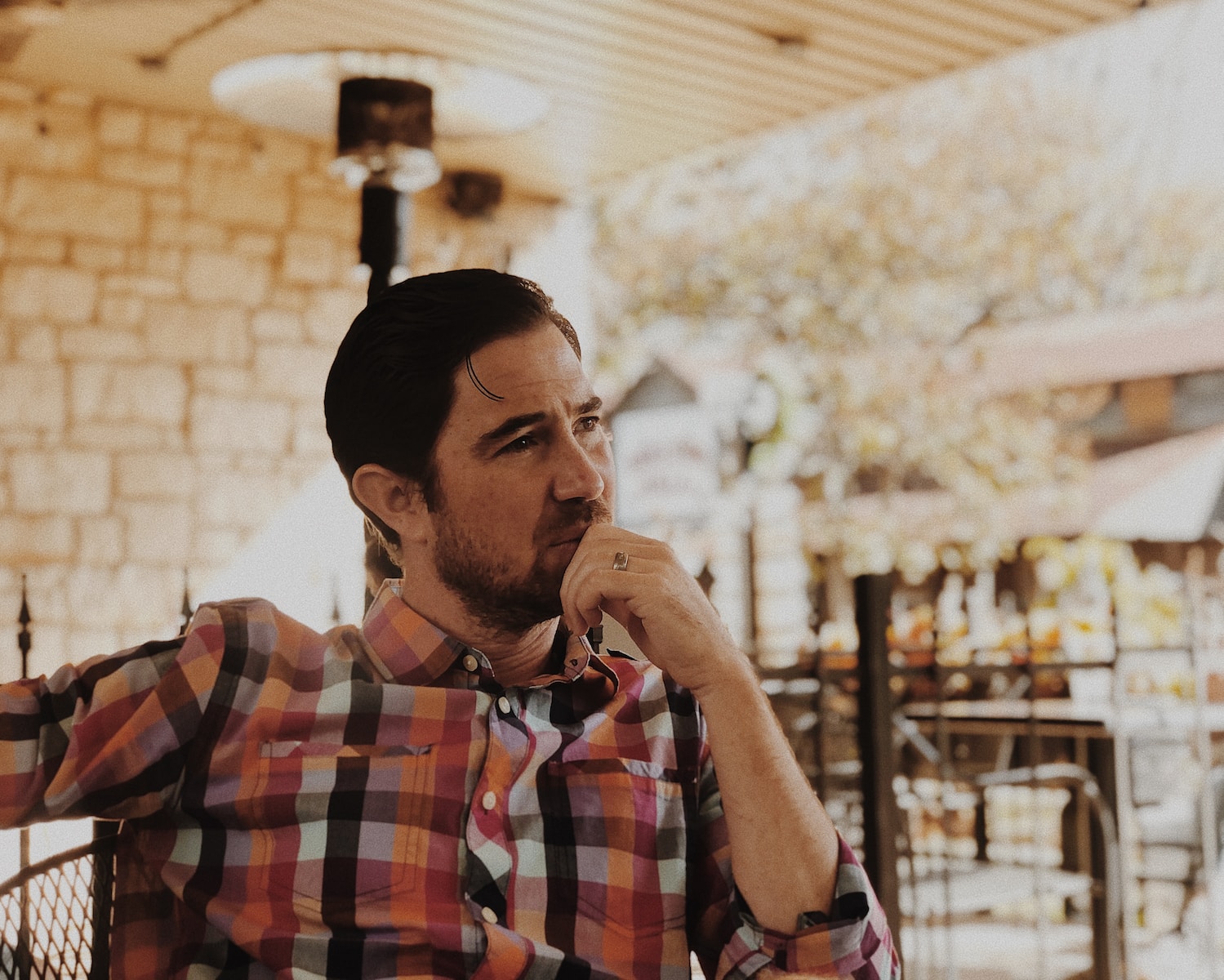 Are you and your partner struggling to overcome seemingly irreconcilable differences? Have you finally brought the idea of divorce to the table because you've both reached your wit's end trying to save your marriage on your own?
Perhaps one of you wants to separate and the other wants to continue working on making things better, leaving you both at a stalemate.
Or maybe you want to stay together, but even couples therapy hasn't worked—so you're looking at discernment counseling to help you do what's best for everyone involved.
The Possibility Of Divorce Is Frightening For Many Reasons
If you have children, you may worry about the impact that splitting up could have on their well-being. Consequently, you're probably concerned about custody rights, moving to a new place, and how you're going to co-parent (and co-exist) peacefully with your ex.
You may feel stressed out, afraid, and uncertain of the future. You're likely preoccupied with thoughts like Where did things go wrong? Is it even possible to save our marriage? Why can't I (we) just make a decision? You may even struggle with guilt, a feeling of betrayal, or a nagging sense of failure that only adds to your pain.
If you are emotionally overwhelmed by the possibility of divorce, discernment counseling can be a powerful source of support and guidance. With my help, you can gain clarity on your situation, explore your options for moving forward, and make decisions with confidence.
If Your Relationship Is At A Crossroads,

You're Not Alone

.
Millions of people uncouple and dissolve their marriages every year. In fact, experts currently estimate that upward of 40 to 50 percent of marriages will result in divorce.* However, by that same statistic, approximately half of all marriages have the potential to last a lifetime.
That's one reason why it's so hard for couples to tell if they've merely hit a string of rough patches or if they are truly headed for divorce. Societal pressures, cultural expectations, and the fear of being seen as a failure can influence the decision to separate or stay together.
The likely disruption of parenting structures, financial resources, extended family relationships, and living arrangements results in a lot of second-guessing. Furthermore, many couples try to stay together to ensure the well-being of their child.
All of these factors can make a painful decision-making process even more complicated, which is where discernment therapy can help. As a marriage counselor, divorce coach, and discernment therapist, I've seen counseling help scores of couples make well-informed, non-biased decisions that respect each person.
So whether it's healing the relationship or parting ways amicably, I want to help you do what's best for you.
Discernment Counseling
Offers You Clarity And Options

For Moving Forward

.
Many couples facing the possibility of divorce can't make a decision (one way or the other) because of a lack of clarity and communication between partners. In contrast, working with a discernment therapist gives each person a chance to explore their feelings, fears, hopes, and expectations for the relationship safely and productively.
We may find that there is something at work beneath the surface of your challenges that we can navigate successfully. Or we may find that you're each better off going in your own direction. Regardless of the situation, working with a discernment counselor can help you gain insight into what you want, what is possible for your relationship, and what options you have for moving forward.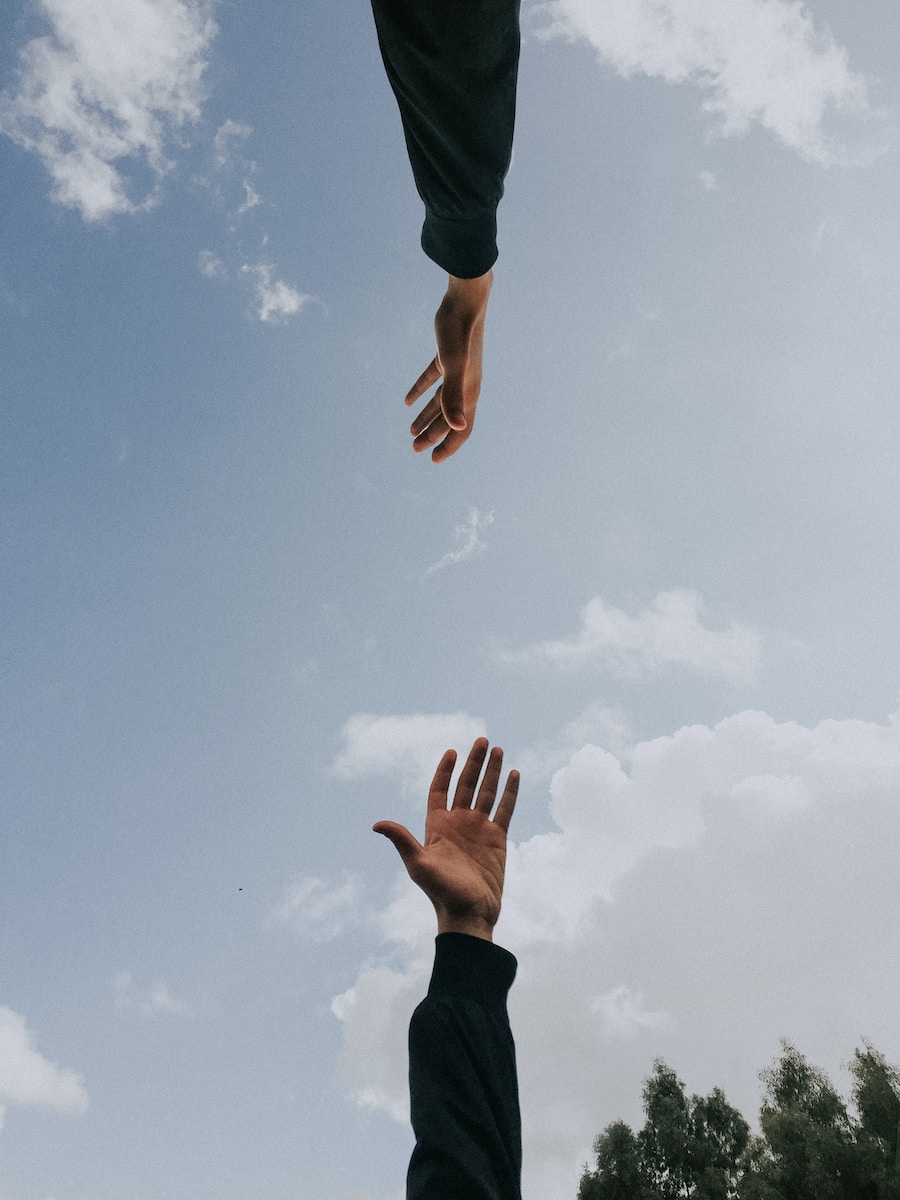 How Does Discernment Therapy Help?
Over the course of four or five sessions, I'll help you gain insight into yourselves, clarity about what you want, and confidence in navigating the future—regardless of the direction it takes. After those few sessions, we'll work with three possible outcomes:
Continuing the marriage—if through discernment counseling, you discover you want to work out problems, I offer couples therapy for addressing core relationship issues.
Separation and divorce—if you decide to part ways, I can help you make an amicable split that isn't complicated by so much pain, resentment, and anger. I can also offer you tips for helping children understand and adapt to the new situation.
A six-month trial run—if it turns out you're skeptical that things can change, but you're still holding on to hope, we don't have to rush any decisions. You can take six months to either work on your relationship alone or with my help through marriage counseling. At the end of six months, we can reassess your situation and proceed from there.
In the event that you and your partner decide to part ways, discernment counseling can also help you write your divorce narrative. This narrative is your personal story—a sincere, open look at the breakdown of the marriage that allows both you and your partner to gain a sense of closure.
One of the best things about discernment therapy is that it gives you a safe, private space to be absolutely honest with yourself about what you want. Another benefit is that you have a place where you can take your pain and find guidance, support, and even solutions to seemingly insurmountable problems.
So, whatever state your marriage is in, I want to help you find the path that will lead you to greater fulfillment and peace of mind in the long term.
How Does Discernment Counseling For Couples Work?
To get started, we'll look at the state of your marriage, some of the main problems you're facing, and where you are in the decision process. We can explore some of the obstacles that are getting in the way of making difficult decisions rationally and impartially. For instance, we can talk about how parenting, finances, or living situations may be influencing your choice to stay together.
I'll also ask you four big questions:
What happened in your marriage to get it to the point where divorce is a possibility?
What have you done to try to fix the problem so that divorce is no longer on the table?
What role, if any, do your children play in your decision-making about the future of your marriage?
What were the best times in your relationship with your partner—the times when you felt the most connection and joy?
Perhaps You're Considering
Discernment Therapy

But Still Have Concerns

…
We're worried about how much time and money this will cost us.
The truth is that divorce is a very big decision, so discernment therapy is a wise investment of your time and money. With my help, you may be able to avoid huge lawyers' fees, unfair marital settlement agreements, and custody battles. Plus, I offer discernment counseling services online, so you can save time now while saving money in the future.
I feel so ashamed and guilty for not being able to make the marriage work.
What you are going through is a terrible, painful experience—but this isn't your fault. Sometimes, marriages evolve, people change, bad things happen, and—yes, each partner ultimately plays a part—but this isn't your fault.
That said, discernment therapy is a great way to get brutally honest with yourself. It allows you to explore the dynamics you bring to the table, where they come from, and how they negatively or positively impact your relationships.
My spouse doesn't want to talk about divorce or discernment counseling.
Ending a marriage has to be a mutual process, and that process can be made exponentially easier through collaboration and mediation. Being able to communicate openly instead of just filing for divorce and going to court makes uncoupling less stressful and more productive.
Discernment counseling may even lead to healing that helps you and your partner repair the relationship and enjoy a more fulfilling and loving marriage. Whatever your situation, I want to help you find solutions that will speak to your needs as both a couple and as individuals. 
You
Don't Have To

Make This Decision On Your Own

.
If you are tired of arguing and ready for a change, couples counseling can help you enjoy a lighter, more fulfilling relationship or marriage. Please email  or call me at 310-498-5527 for your free, 15-minute consultation to see how my approach to couples therapy can help you both discover greater happiness and a deeper connection.