Divorce Counseling
.
Divorce counseling with Dr. Yulia Koba can help you heal the relational trauma of ending a marriage so you can learn to live, love, and thrive once again.
Are You Looking For Help
Navigating A Stressful Divorce

?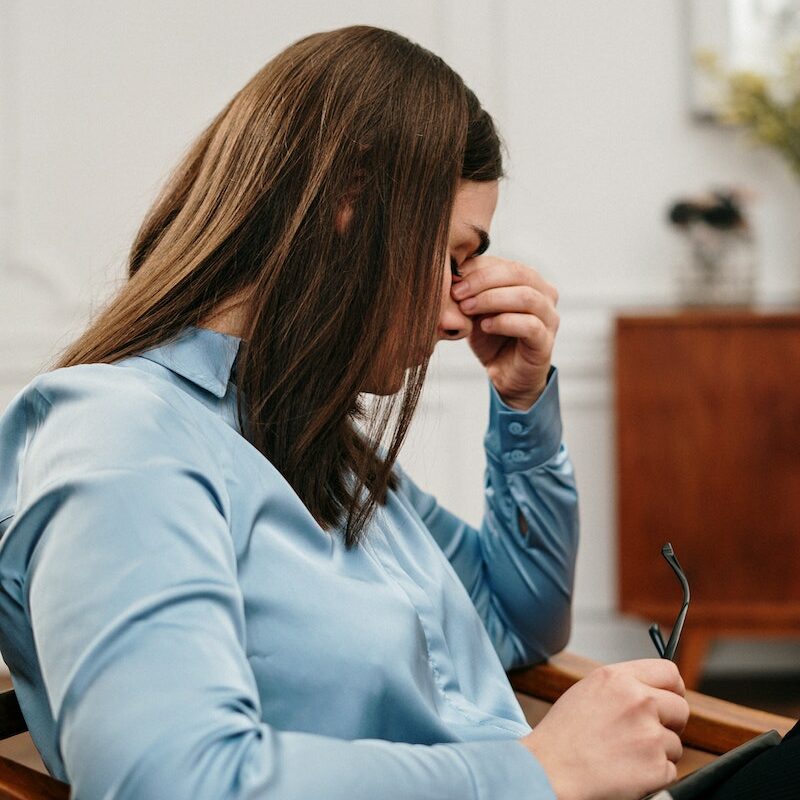 Have you and your spouse decided to separate, but you don't exactly know what's next in the process? Are you having trouble coping with the emotional fallout of seeing the person who once had your back suddenly turning on you in court or medication?
Perhaps you spent years raising a family while your spouse pursued their career, and now you're faced with having to re-enter the workforce with little experience.
Or maybe you are hoping that counseling can offer you a healthy way to talk to your child about divorce or what lies ahead.
Divorce Is Often Complicated By The Utter Uncertainty It Causes
If you're separated, getting divorced, or already on the other side of that hill, you're likely worried about what the future holds. You may stress about where you'll live, what kind of insurance coverage you'll still have, and how you'll manage financially on your own. Conversely, you might feel trapped, unable to take that final step because you don't want to sacrifice your current lifestyle. 
You're probably dreading the idea of being alone or getting back into the dating game, so you just withdraw into your own world or focus on the kids. If your spouse has already rebounded, you may be struggling with issues of low self-worth, wondering how they could move on so quickly. Or you could be having trouble with co-parenting or negotiating custody rights for a child.
There's no sugar-coating it: separation and divorce are extremely stressful, but counseling can help you navigate the uncoupling process—and your new life—with grace, confidence, and resilience
Divorce Can Happen To Anyone – So You're Hardly Alone
Upwards of 41 percent of first marriages and 60 percent of second marriages end in divorce, making it a very common experience.* Nevertheless, it's also a complicated process that wears away at your mental, emotional, and physical well-being. Unfortunately, many people see ending a marriage as a failure, however, couples face a multitude of challenges that can lead to divorce:
the stress of parenting, working long hours, managing finances
different expectations for intimacy, child-raising, decision-making
cultural, religious, or personal differences
loss of connection, substance use, infidelity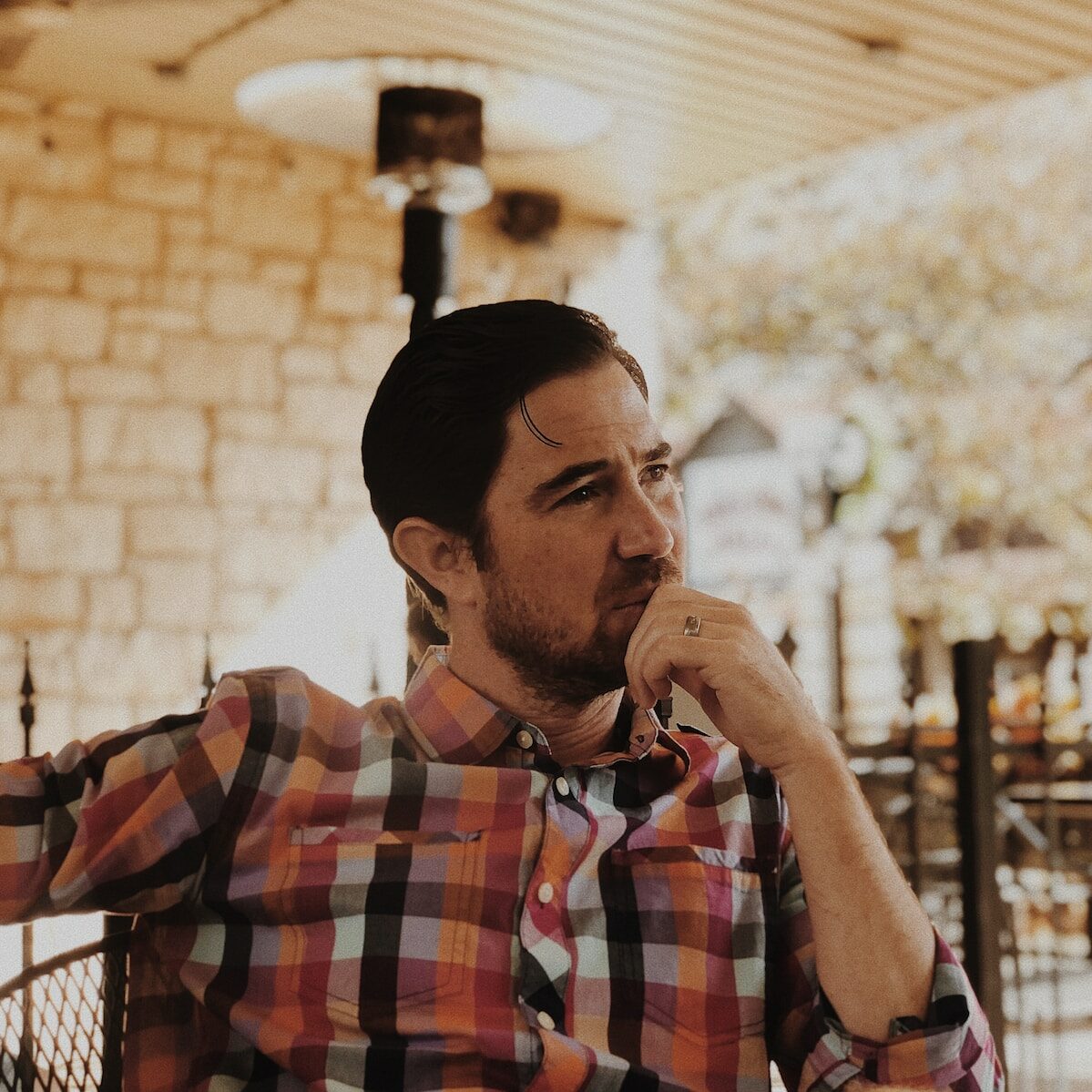 Sometimes, Relationships Merely Evolve And People Change…
Even in those situations, one or both partners are usually so emotionally invested or in pain that managing the uncoupling process can be overwhelming, to say the least.
Often, ending a marriage is a journey that's rife with anger, resentment, grief, fear, and sadness—which is why counseling for separation, divorce, and life after divorce can be so helpful. Whether you're interested in support as an individual or couple, I'm here to help you process difficult emotions, reduce stress, and navigate the complexities of this process one step at a time.
Rebuilding Your Life And
Redefining Yourself

Through Divorce Counseling

.
Ending a marriage can make you feel like your life, family, and sense of identity have been shattered into a million pieces. After all, it's a giant change—especially for women, many of whom have to kickstart a career out of thin air after years of being a parent, part-time employee, or housewife.
That's why I approach divorce counseling a little like life coaching. On the one hand, it gives you a chance to explore and process emotions, work through grief, and find long-term healing. On the other hand, you get an ally who can help you redefine yourself and provide guidance for dating, co-parenting, and navigating other logistics of your new life.
Ultimately, my job as a divorce therapist is to help you collect the pieces of your life and reassemble yourself into a new person so you don't have to spend years trying to do it on your own. Things may be different in the end, but you'll have the tools and confidence to live, love, and thrive again.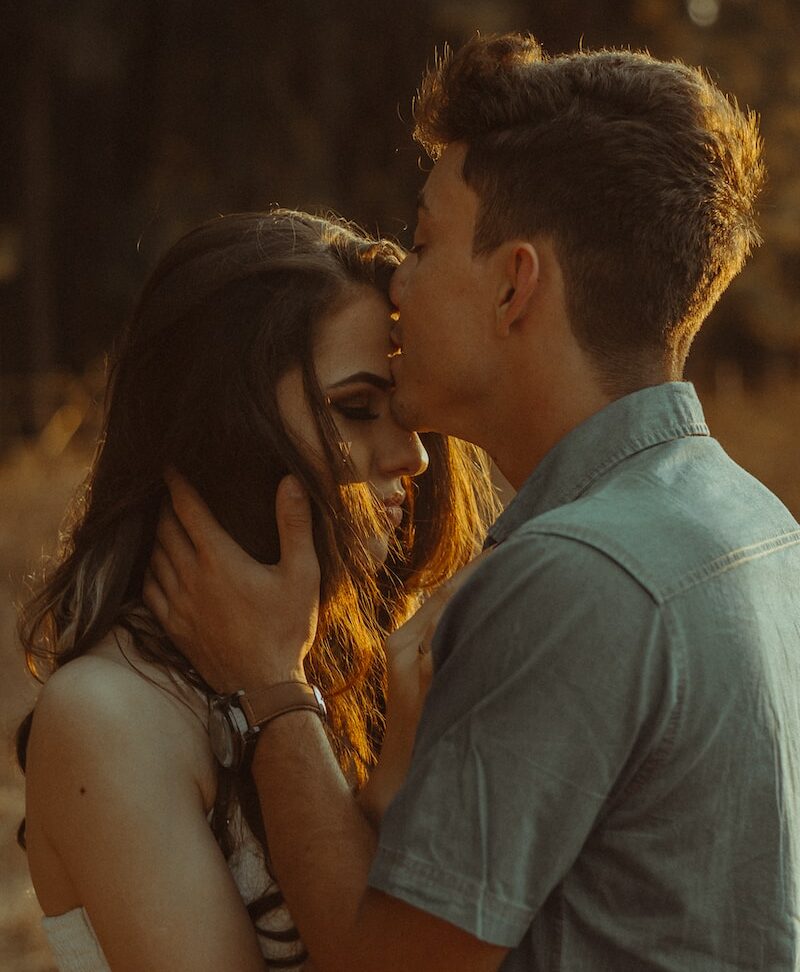 How Does Divorce Counseling Work?
I provide both online and in-person divorce counseling for couples, parents, and individuals in the midst of uncoupling or post-divorce life. 
I also offer therapy for divorced parents who want help negotiating custody, co-parenting, or the introduction of new partners to children as time progresses. For other couples, we can work on the logistics of uncoupling in a fair and amicable way.
However, if you're coming into the therapy by yourself, we can take things a little deeper. We'll focus on processing painful, complicated emotions, redefining your sense of identity, and healing the relational trauma of divorce.
After all, it can be an ugly, demoralizing process that involves lawyers, courts, and people turning on each other—all of which can completely destroy your sense of safety in relationships. By addressing relational trauma, you can leave the past in the past and start new relationships with a healthier, more positive mindset.
Some Of The Tools I Use
I draw from a number of counseling methods to help my clients discover a new life after divorce.
Cognitive Behavioral Therapy (CBT) identifies and counters negative self-beliefs and issues of low-self worth that emerge from grief and trauma.
Somatic Experiencing alleviates emotional and psychological pain stored in the body that manifests as physical symptoms (e.g., digestive issues, fatigue, trouble sleeping).
Acceptance and Commitment Therapy (ACT) reduces loneliness and promotes emotional regulation through mindfulness, acceptance, coping skills, and goal-setting.
Life Coaching provides concrete steps clients can take toward rebuilding their lives and overcoming challenges (e.g., changing jobs, finding a place to live, dating after divorce).
At the end of the day, therapy for divorce is really about taking the time to heal and rediscover who you are and what you truly need to be happy—including outside of relationships. It's a chance to explore yourself, discover a newfound sense of optimism, and stop the relational trauma of divorce from following you into other relationships.
In the process, you can transform all the fear, uncertainty, and shame into fuel for creating a new life where you feel comfortable with yourself and capable of taking on love and life again. 
Perhaps You're Considering
Divorce Counseling

But Still Have Concerns

…
My spouse worries about the financial cost.
Working with a divorce therapist is much cheaper than involving lawyers or the courts to negotiate agreements. Plus, things can quickly get ugly and heated, turning people who once loved each other into enemies.
Having someone by your side to validate, arbitrate, and referee during conversations can be invaluable, especially when assets and children are involved. So although it looks like an added expense, therapy is wiser and more economical in the long run.
I'm so embarrassed my husband and I split up. I just want to curl up in a ball.
Shame and social isolation are common responses to grief and loss. While men are more likely to re-partner as a coping mechanism (yet another blow to the ego), women often withdraw into themselves, focusing on work or taking care of the kids.
The truth is: you don't need to be ashamed—and new beginnings are possible, especially with a little help. I know that you're in pain right now, but you are good enough, and you deserve to be supported through this.
I feel so lost and defeated by this divorce - can therapy really help?
The relational trauma of divorce can be devastating to anyone's sense of safety, security, and trust—so you're not alone. However, working with a divorce counselor can empower you to retake control of your future, develop solutions to problems, and create a plan for moving forward on your own.
Things may not be the same as they were before, but I assure you, with help, it is possible to redefine yourself and create a life where you feel happy and whole once again.
Let Me Help You Learn To
Live, Love, And Thrive

Again

.
If you are tired of arguing and ready for a change, couples counseling can help you enjoy a lighter, more fulfilling relationship or marriage.
Please email or call me at 424 256 0160 for your free, 15-minute consultation to see how my approach to couples therapy can help you both discover greater happiness and a deeper connection.