About Me
.
Hi, I'm Dr. Koba, a licensed clinical psychologist and a divorce coach.
I am most
passionate about helping

my clients navigate their life journey

.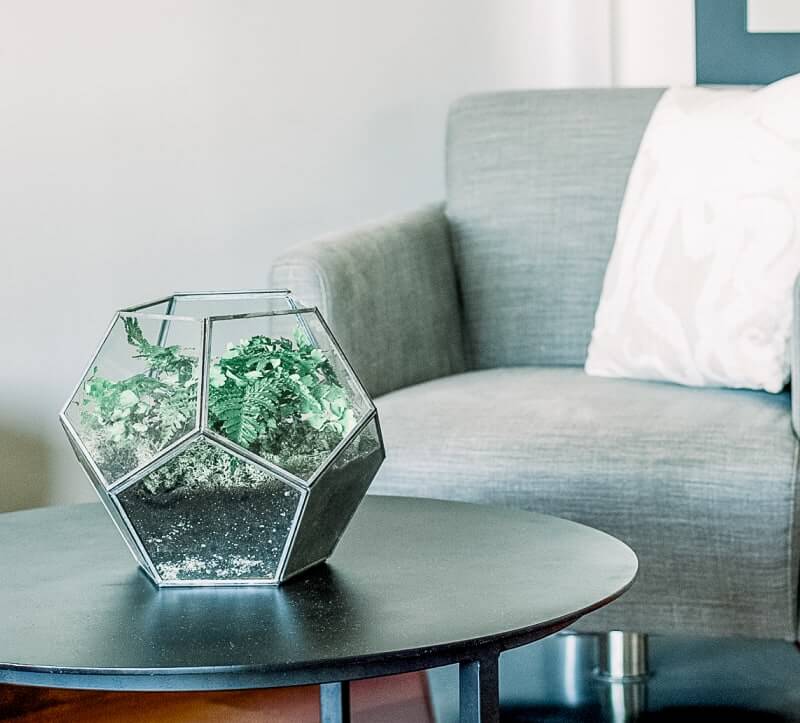 Common things that I work with are couples' relationship, separation, divorce, custody issues and co-parenting as well as individual issues such as life satisfactions, low self-esteem, depression, and anxiety.
I help couples decided whether they want to work on their relationship and improve their intimacy and connection, explore such difficult question as if they want to stay together, separate or file for divorce. I also help men and women with parenting coaching and coaching them through the divorce process.
My passion for helping men and women going through divorce and separation stems from my personal experience and years of clinical experience.
My second specialization is in infertility, perinatal losses, birth trauma, pregnancy, and postpartum adjustment.  I am passionate about perinatal mental health and helping women and couples going through postpartum adjustment.
I strongly believe that every person deserves the support and compassionate care during life changing events such as going through divorce and/or separation.  Seeking help can be stressful and challenging, and I am committed to making you feel safe and supported through the entire process.
Your emotional experience is completely unique to you, only you know the depth of despair and the extend of pain your experience. I believe my extensive clinical experience, in-depth specialized training, and personal experience  will allow me to "hold" your pain and guide our  process.
In my work with women and couples I typically blend cognitive-behavioral therapy, Gottman Approach, EFT, body-oriented modality, and coaching. Cognitive-behavioral approach helps us working on reducing debilitating symptoms of depression and anxiety and help you work toward healthier mental and emotional well-being along your journey.
Somatic Experiencing is a body-oriented modality which promotes integrated approach addressing both emotional and physical symptoms. It promotes body awareness and help release trauma from the body.
I found that coaching can be effective in helping you get your needs met, including engaging in self-care, advocating for yourselves, and reaching your goals.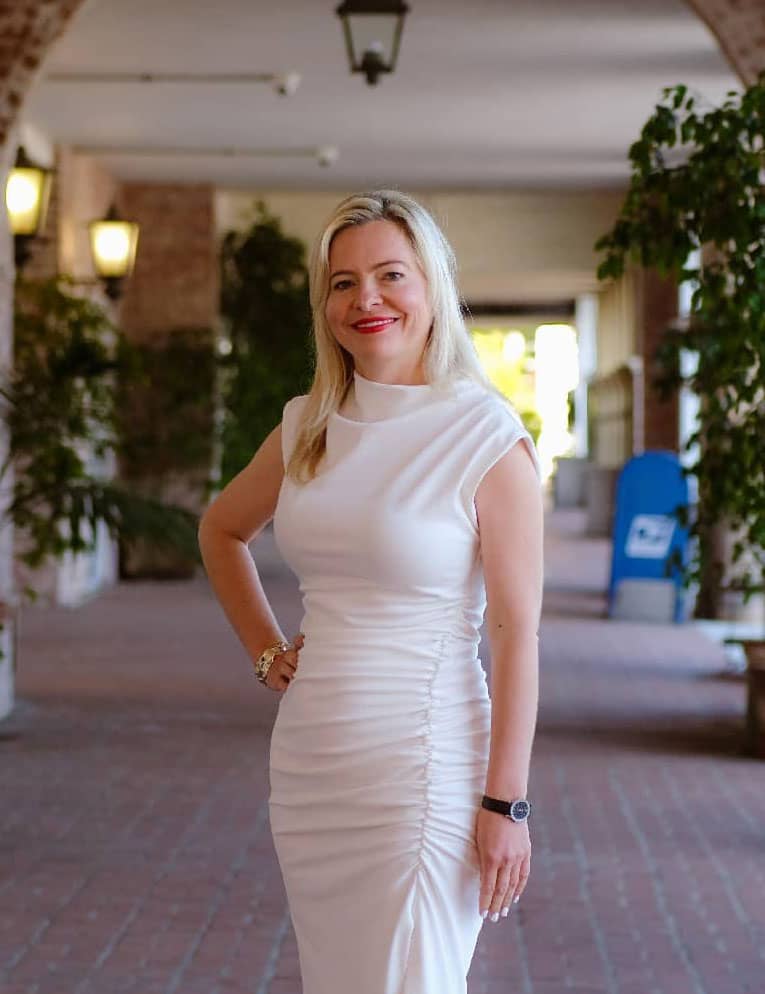 You Deserve

Compassion and Support

.
You deserve empathy and acceptance in your care. My practice is built on the notion of unconditional positive regard given to every client. I practice compassionate, non-judgmental, culturally competent approach to every person under my care.
Surround Yourself with Connection & Support
I practice non-judgmental, active listening so that you may authentically connect with your emotions and allow yourself to feel fully heard and seen. You can safely express and process your emotions and feeling with me. You do not need to go through this alone. Empowerment starts when you ask for help – find the confidence that will permeate and create positive change throughout your life.
Care for Your Mental Health and Physical Wellbeing
Learning how to engage in self-care, slow down, and honor your need will enable you to improve the quality of life as you heal through the stress and trauma from your experiences. We will empower you to rebuild your confidence, find peace, and create the family life you want to create.
Let's Heal, Rebuild, And Transform Your Relationship
Please email  or call me at  424 256 0160  for your free, 15-minute consultation to see how my approach can help you discover greater happiness and a deeper connection.