Postpartum Therapy
.
Are You Having A Hard Time After Having A Baby?
Do you ever feel
lonely or disconnected in your relationship or marriage

– as if you and your partner are merely two strangers passing in the night

?
Has the passion and friendship you once experienced taken a backseat to the daily stress of pursuing a career, raising kids, and managing finances?
Perhaps you still love your partner like crazy, but all the defensiveness, criticism, contempt, and resentment—it's just too overwhelming. Or maybe your relationship or marriage is in crisis and you're thinking, It's either couples therapy or wait until this implodes.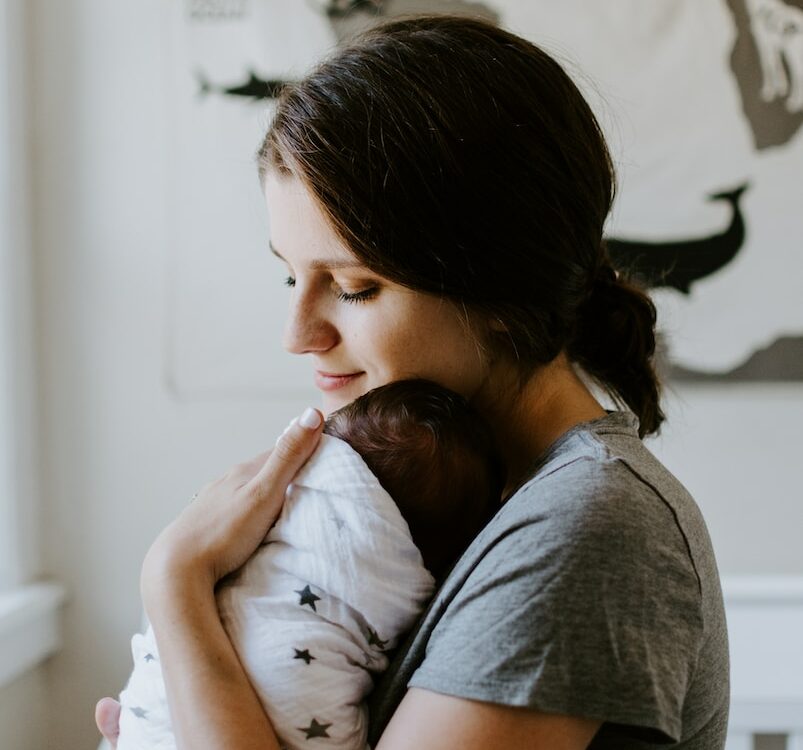 You could be struggling with loneliness and missing your family, old friends, or co-workers because of the isolating nature of motherhood.
Or maybe you are stuck in a loop of guilt and hopelessness and find yourself feeling tearful, irritable, anxious, or depressed often.
You may be overwhelmed with having to live by social media standards which could be making you feel like you don't measure up.
Perhaps you want to ask for help but are ashamed to reach out to others because you think they may be judgmental or critical.
Constantly focusing and caring for your baby's needs can be emotionally exhausting. You might find yourself lacking focus and sleep-deprived all the time because you are up frequently breastfeeding your baby. Making things more difficult, you might be experiencing increased anxiety from worries that you will accidentally hurt your baby, such as, "what if I drop her?"
And if you experienced birth complications, such as long labor, an emergency C-section, or excessive blood loss, you may be worried about the physical changes to your body after delivery. You could be wondering why other moms look and feel amazing after birth and you do not, and whether a lengthy physical recovery could affect your relationship with your baby.
If you baby had to stay at NICU for some time you had to endure stress and uncertainty of the situation and suffer from the separation with your newborn. NICU stay can be long or short but is always frightening and emotionally draining for new parents. Unfortunately, NICU mothers have much higher risks of developing postpartum complications including postpartum depression, anxiety, and PTSD.
Dr.  Yulia Koba will provide you with compassionate, empathetic care, safe space where you  process your emotions and learn how to enjoy motherhood and bond with your new baby.
It Is Normal To Feel Overwhelmed After Giving Birth
Being a mom is challenging, and it is common for some women to feel afraid, exhausted, and emotionally drained. Eighty percent of new mothers feel down after giving birth, and one in five experience some degree of postpartum depression.¹
While postpartum depression and anxiety are the most commonly recognized complications after giving birth, other difficulties could include mental health issues, such as obsessive-compulsive disorder (OCD), postpartum psychosis, and recovering from emotional trauma after a difficult birth. Many mothers can feel isolated when dealing with these issues, because they may not be aware that postpartum complications are more common than diabetes or thyroid disorders (though much less accepted and treated).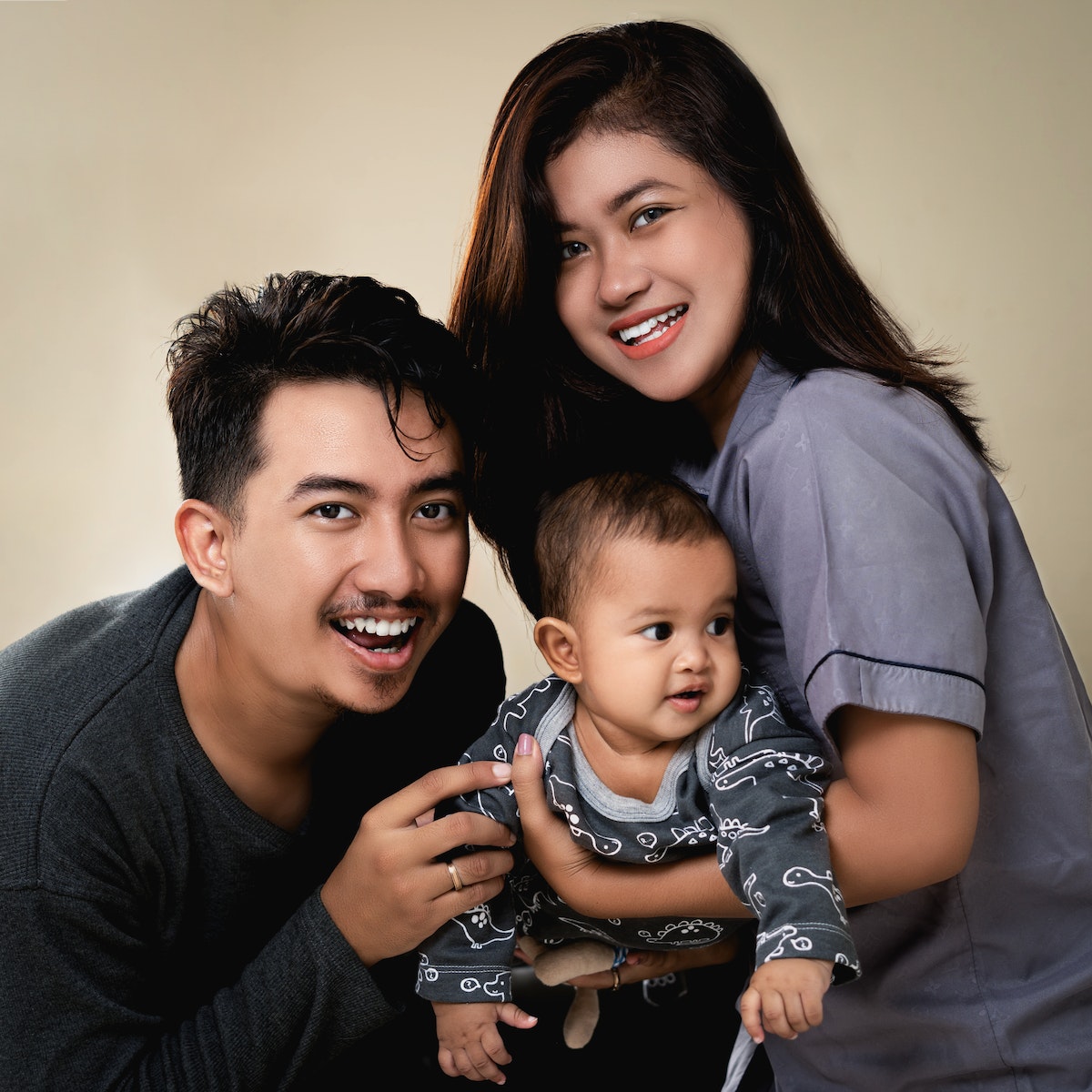 Depression and postpartum complications are not signs of weakness, and they do not make you a bad mom. Those challenges may have developed as a result of changes in hormonal levels or physical or emotional challenges, such as pain after the delivery or increased stress about caring for a new baby.
Even though you know you could use support, the expectation that you should be able to handle everything on your own—and the fear that you will be judged by friends or family—can make it difficult to admit you need help.
Fortunately, a trained postpartum support therapist who specializes in perinatal mental health can help you start feeling like yourself again. You can connect with, care for, and enjoy your new baby, your partner, and your inner self.
Find
Validation And Support

With Postpartum Depression and Anxiety Treatment

.
strive to provide a safe environment where you feel comfortable sharing your feelings and frustrations. Understanding that it is OK for you to ask for help is an important step toward relieving stress, physical and emotional distress, or any guilt you may have about how you are feeling. Your postpartum symptoms are not who you are, they are clinical symptoms of depression, anxiety, or OCD; disorders which are treatable with therapy and medications.
During sessions, I will help you acknowledge and accept that what you are going through is common for new moms. And as you gain greater awareness and understanding over why you feel the way you do, you can develop new coping skills that help you feel supported and validated.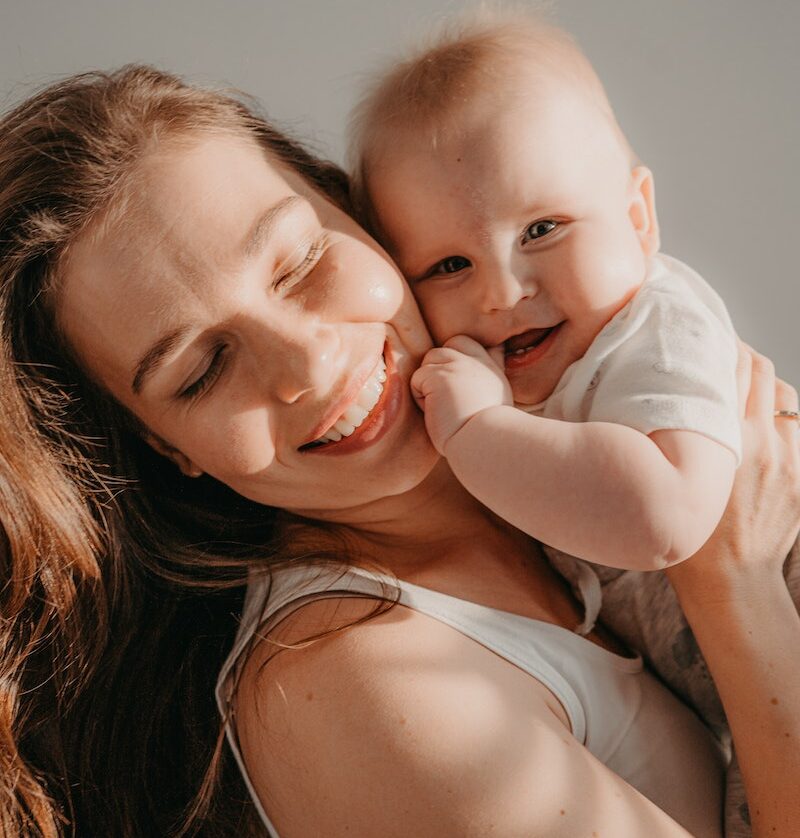 Early in our work together, I focus on gathering information about your symptoms, fears, and thoughts that could be interfering with caring and bonding with your baby. I provide you with information about postpartum complications that can help you understand what you are experiencing and trust that it is both normal and treatable. We will explore the postpartum depression and anxiety symptoms you are experiencing and how you cope with them to develop a plan specific to your needs. This approach can help us understand your unique challenges, and allow us to identify areas of strength so that you can begin to feel more in control of your situation and state of mind.
I utilize cognitive-behavioral therapy (CBT) and other research-based techniques to reduce debilitating symptoms of depression and anxiety and help you work toward healthier mental and emotional well-being along your journey.
My therapeutic approach centers on the "holding approach" developed by Karen Kleiman. I take your situation and challenges seriously, whether you want to learn new skills right away or you just need a safe space to share your concerns without fear of judgment. I am here to listen and help you find emotional relief. I teach my clients a broad range of supportive activities and practices they can do at home to adjust to their new role as a mom, including meditation, journaling, and making time for self-care.
I also draw from my personal experience with postpartum and perinatal depression and anxiety. I am a mother of three children and during my challenging times after birth, I did not have access to the resources and support that is available today. With my help, you can learn to manage postpartum issues, start bonding with your baby and enjoy your new life.
You May Have Concerns About
Postpartum Depression and Anxiety Treatment

…
I feel ashamed to admit I need help.
Shame can get in the way of recovery and well-being. You may fear the stigma surrounding postpartum depression, and this can prevent you from seeking support. You might think you need to look good, be on the top of your game as a parent, and feel your best all the time after having a baby. But I am here to tell you that you do not. Motherhood is tough, and there is no shame in seeking help and support for you and your baby. It takes a village to raise a child, and along the way, you deserve to be happy and healthy.
I do not know if I can afford therapy.
Postpartum therapy can give you a safe place to work through your challenges and provide you with the skills to help you cope in a sustainable and healthy way. The earliest attachments a child makes are the most important emotional bonds they have. The emotional connection they experience now could very well influence the relationships they have in the future so investing in therapy is investing in the lifelong health of your child.
If you are experiencing signs of postpartum depression or issues, such as anxiety, depression, or challenges with anger management, do not allow cost to be a factor in getting professional help. You and your baby deserve the joy of bonding that comes with motherhood.
I do not know if I have time to attend therapy.
Your emotional health is as important as your physical well-being. If you are looking at this page, you are probably exhausted from having to juggle everything at once. Trying to find a sitter for your child is probably the last thing you need on your plate. So if childcare is an obstacle, I am more than happy to meet with you and your infant.
Become The Mom You Are Meant To Be
.
If you are ready to begin working on your postpartum recovery, please email or call me at 424 256 0160 for your free, 15-minute consultation to see how my approach to couples therapy can help you both discover greater happiness and a deeper connection.