Pregnancy Counseling
.
Are You Feeling Emotionally Overwhelmed During Pregnancy?
You imagined your
pregnancy as a joyful, happy time

when you can enjoy closeness with your partner in anticipation of the birth of your baby

.
But sometimes pregnancy can be a very challenging time when you feel overwhelmed, anxious, sad, and tearful.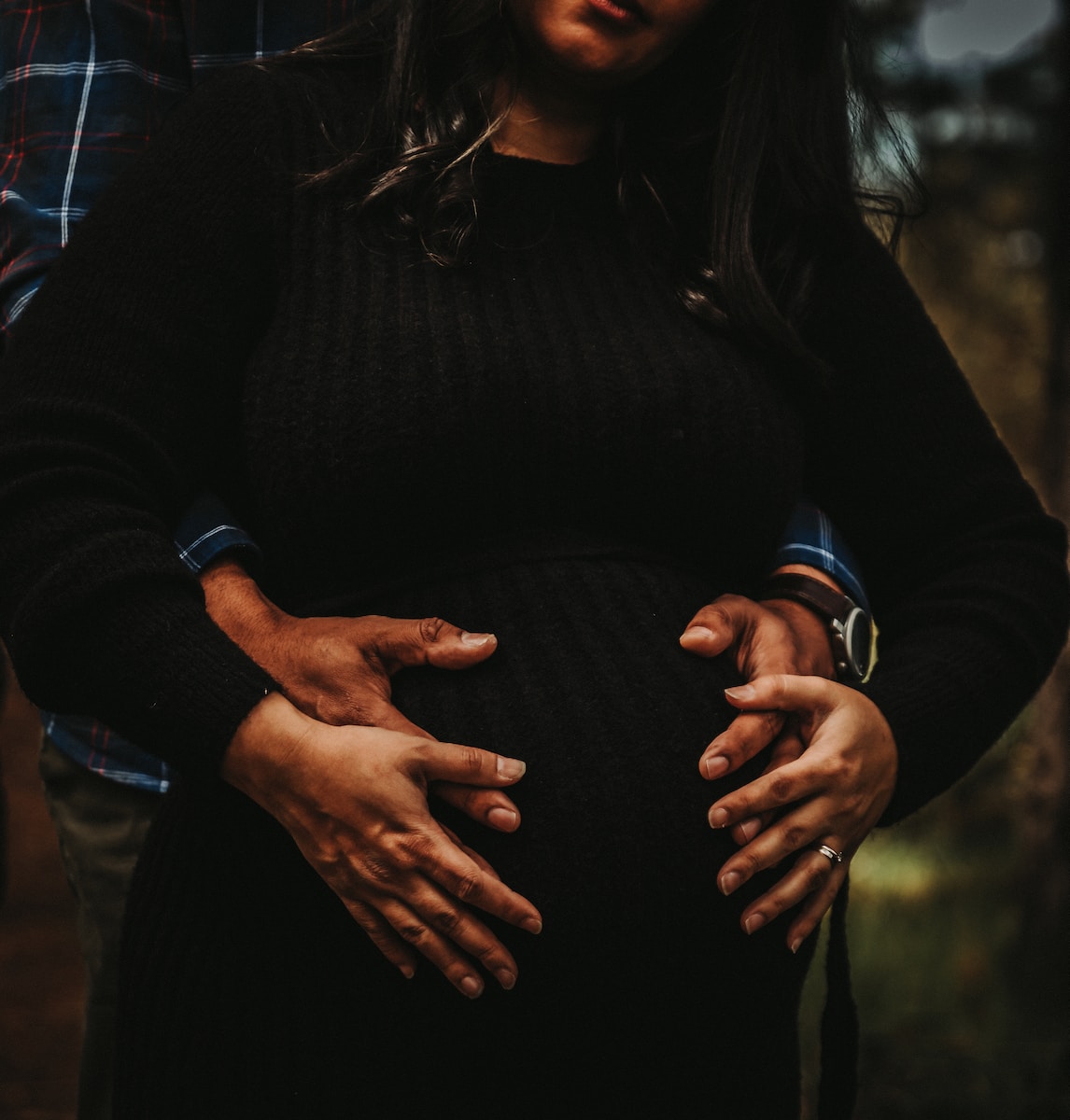 You might be feeling lonely but are too ashamed to talk about your feelings and too afraid to ask for help from others because they may be judgmental or critical. Or you may be experiencing relationship difficulties with your partner or children at home because it is just too hard to keep up with all of life's demands when you are not feeling at your best. 
It could also be that you are dealing with going through physical challenges—morning sickness, fatigue, aches, and pains, or lack of sleep—and this is causing additional emotional distress. Or perhaps you are having difficulty coping with body changes and worry about your body not being the same as it was before having a baby. 
Perhaps you are experiencing uncertainty about adjusting to your new role as a mother. You might be wondering how to balance life and work after having a baby. If you have always been socially active and independent, you may be worried about becoming isolated from friends, and co-workers.
If you are feeling anxious about your pregnancy and need guidance to navigate the process, or have experienced a difficult pregnancy, or a miscarriage that has left you feeling overwhelmed, counselling can help you find relief.
I can offer you a safe and compassionate space where we can process your feelings and understand the challenges of being a new mother.
It Is Normal To Experience Emotional And Physical Challenges During Pregnancy
.
No question, finding out you're having a baby is one of the most exciting news someone can receive. But it is also normal to experience worry, stress, and fear as you go through your pregnancy. That is especially true when your pregnancy is not what you expected.
Becoming a new mom can be challenging. Pregnancy brings tremendous changes in your life and sometimes is not what you expected. Your hormones are spiking, your body is changing, and your mood is all over the place.  All these changes are normal but still hard to adjust to.
Unfortunately, some pregnant women experience perinatal anxiety and depression, feeling anxious, worried, overwhelmed, sad, irritable, and moody. Perinatal depression and anxiety look and feel different, it is often attributed to the shift in hormones, body adjustment to pregnancy, and is often misdiagnosed and not treated. Often pregnant women feel guilty and ashamed for "not enjoying the pregnancy".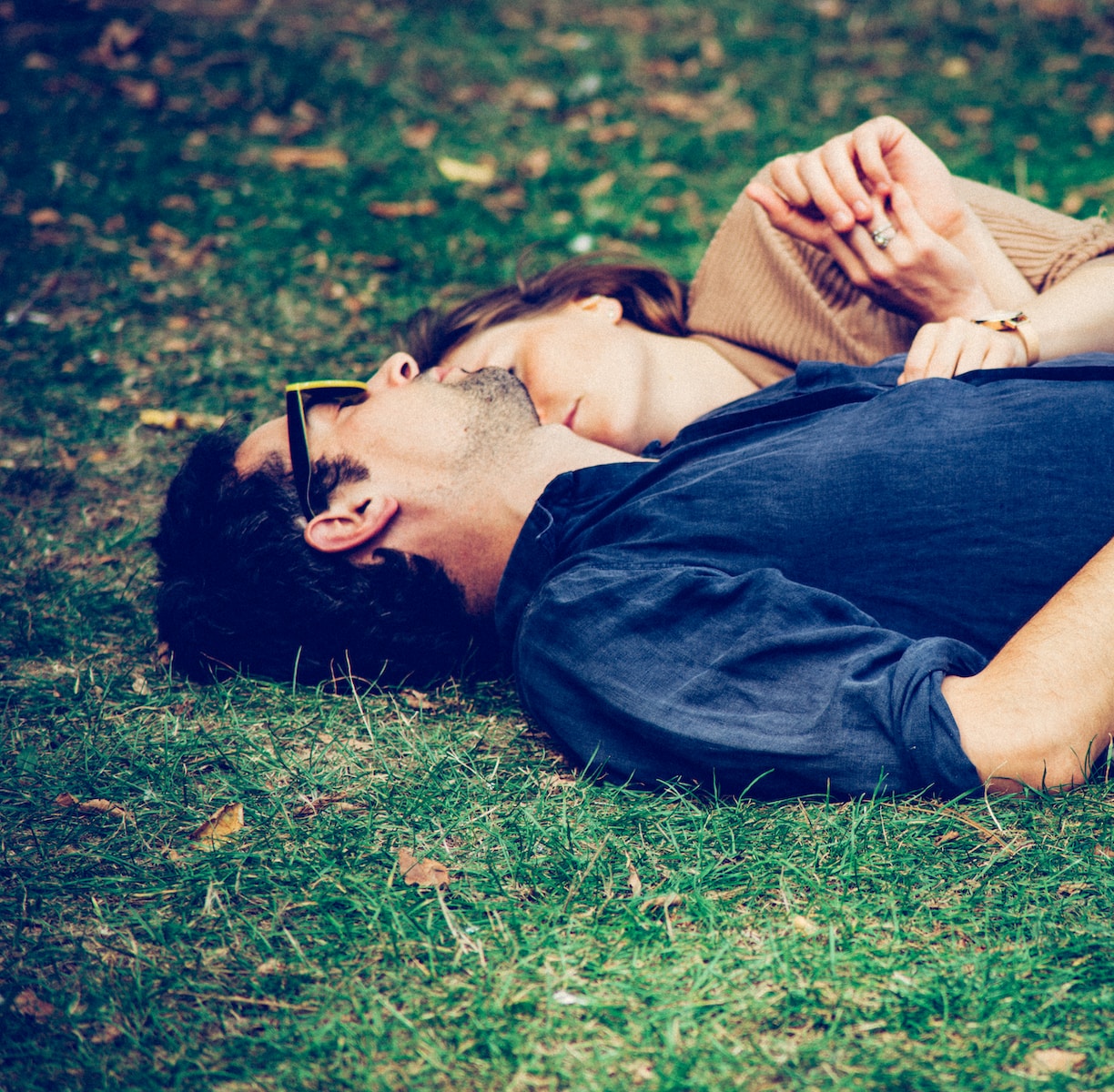 Remember that perinatal anxiety and depression are disorders and what you experience are symptoms that have nothing to do with who you are, your core, your personality. With adequate support and help, you will feel like yourself again. Recognizing your symptoms and reaching out for help is the brave thing to do for you and your baby. 
Even if you know you need emotional support, you may fear to share your pregnancy challenges with others because you think they will not understand nor validate what you are going through. Fortunately, a skilled therapist can help you find the validation and emotional support you need to be able to acknowledge, accept, and manage distressing feelings about your pregnancy.
Find
Acceptance And Relief

From Your Emotional Challenges With Pregnancy Counseling

.
My primary focus is to provide a safe environment where you can feel comfortable sharing your struggles. It is often difficult to share your deepest thoughts with others for fear they might think badly of you. That is one thing you do not have to worry about during our sessions. You can feel comfortable expressing your feelings, fears, and emotions about your pregnancy, upcoming labor and delivery without judgment.
During sessions, I will begin by listening and acknowledging what you are going through to gain an understanding of why you feel the way you do. I focus on gathering information about your symptoms and your story. Then, I can start helping you to develop coping skills that will allow you to start to manage intense emotions and anxiety-provoking thoughts. I use several therapeutic approaches that can help with navigating through the emotional ups and downs that affect your ability to enjoy your pregnancy.
For example, I use Cognitive Behavioral Therapy (CBT) along with mindfulness techniques to help you become aware of the present moment and learn to self-regulate impactful thoughts and behaviors caused by your pregnancy challenges. I also use trauma-focused modalities to help relieve fear of upcoming labor and heal trauma of pregnancy loss. 
My personal experience with perinatal depression and anxiety allows me to relate, understand, and validate your pregnancy struggles. I am here to address any questions you may have and provide you with the support you need.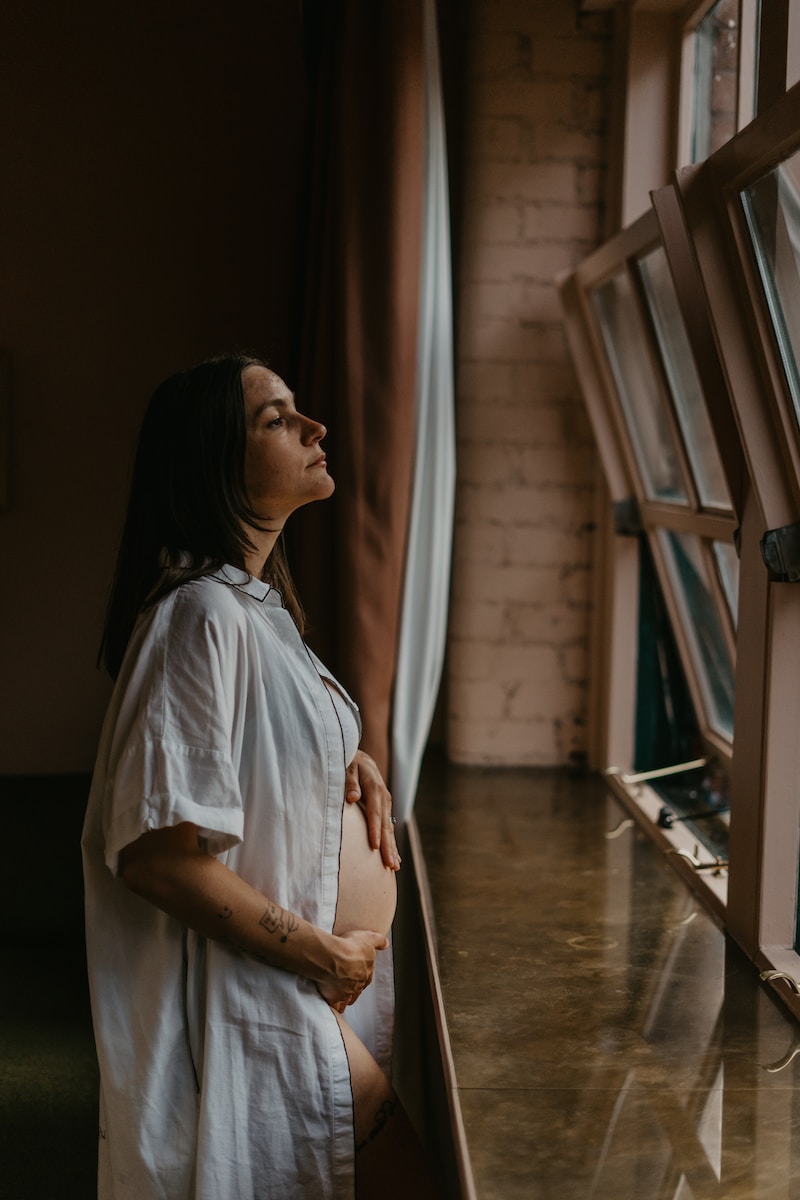 You May Have Questions About
Pregnancy Counseling

…
How therapy can help?
If you are experiencing symptoms of perinatal anxiety and depression therapy can provide a safe space where you can express your emotions, fears, and talk about what stands in the way to enjoy your pregnancy. Dr. Koba will work with you on reducing your symptoms so that you can find emotional relief and the peace to enjoy your pregnancy and embrace motherhood.
I feel ashamed to seek help.
I understand it can be difficult to admit needing support. Going through the emotional ups and downs of pregnancy can be hard when you do not know who to turn to or trust for support. You owe it to yourself and your unborn baby to go through your pregnancy with as much support as possible . And getting help from a pregnancy expert can make it happen.
I am not sure I can afford counseling.
Pregnancy counseling can give you a safe space to work through your emotional and physical challenges associated with being pregnant. I can provide you with the help and guidance you need to navigate through this journey. Investing in therapy is investing in you and your child's health.
You Can Have Peace Of Mind And Joy During Your Pregnancy
.
Please email or call me at 424 256 0160 for your free, 15-minute consultation to see how my approach to couples therapy can help you both discover greater happiness and a deeper connection.