Infertility
.
Are You Looking For Support While Dealing With Infertility Struggles?
Have you been trying to
understand why it is difficult

for you to conceive while it is less challenging for others?
Are you going through invasive infertility treatments and the process is causing you increased emotional distress and hopelessness? Is the stress of trying to get pregnant affecting your relationship with your partner and, as a result, you feel guilty for not being able to add to your family?
Infertility Counseling with Dr. Yulia Koba can help!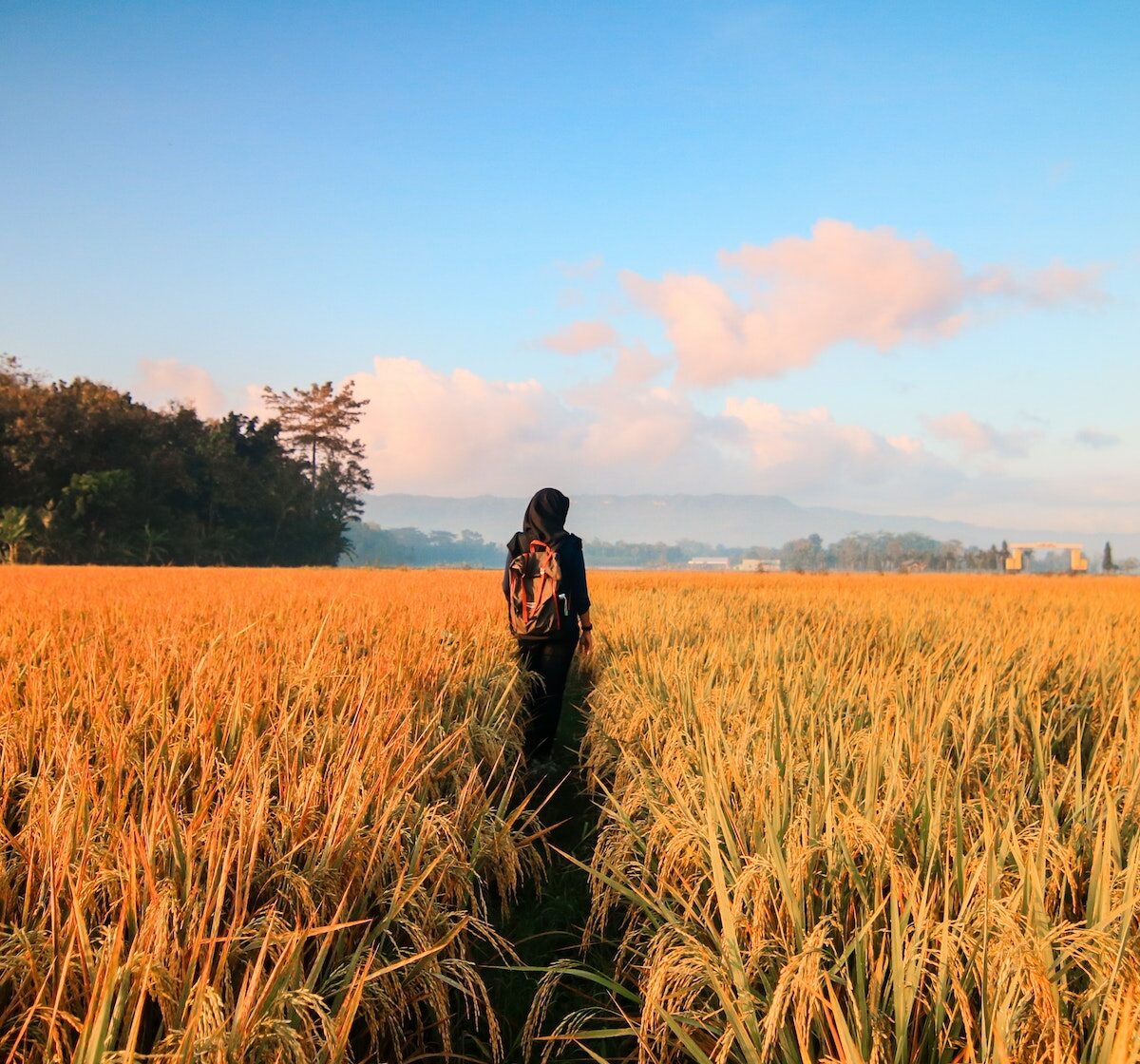 If you are a professional woman with a successful career, it may be hard to accept not having control over what is going on with your body.
You might also be dealing with overwhelming emotions, such as fear, anxiety, anger, and despair over not being able to have a child.
Or you may be feeling lonely or isolating yourself out of worry that others will ask about having children, and you are embarrassed to share your physical challenges with friends and family, especially with those who have a child.
Do you wish you could find a way to cope with the emotional stress of infertility?
If so, infertility counseling may be able to help you.
Although you have methodically planned your life and are ready for a baby, the challenges of trying to get pregnant or dealing with infertility can be overwhelming emotionally and physically.
Anxiety and depression over dealing with infertility might be affecting your relationship with your partner. Perhaps you feel isolated do not want to ask for emotional support because you blame yourself for not being able to conceive. Or maybe your partner is struggling with male infertility and has difficulty with his masculinity, sexuality, and potency. He might be too ashamed to seek treatment, and you're losing hope of ever building a family together.
Although you have methodically planned your life and are ready for a baby, the challenges of trying to get pregnant or dealing with infertility can be overwhelming
Infertility Can Be Devastating And It Is Normal To Have A Profound Emotional Reaction
Reproductive challenges and treatments can affect all aspects of a woman's or couple's life, both physically and emotionally. And while experiencing infertility is very common, it is often not spoken of because of the stigma attached to it. 
According to The National Infertility Association, one in eight couples have trouble getting pregnant or sustaining a pregnancy. ¹ Yet some women feel shame and guilt because they fear judgment from others who might view fertility as natural and expected. For others, questions about why they have not been able to conceive can weigh heavily on their emotions and can cause an intense feeling of self-blame.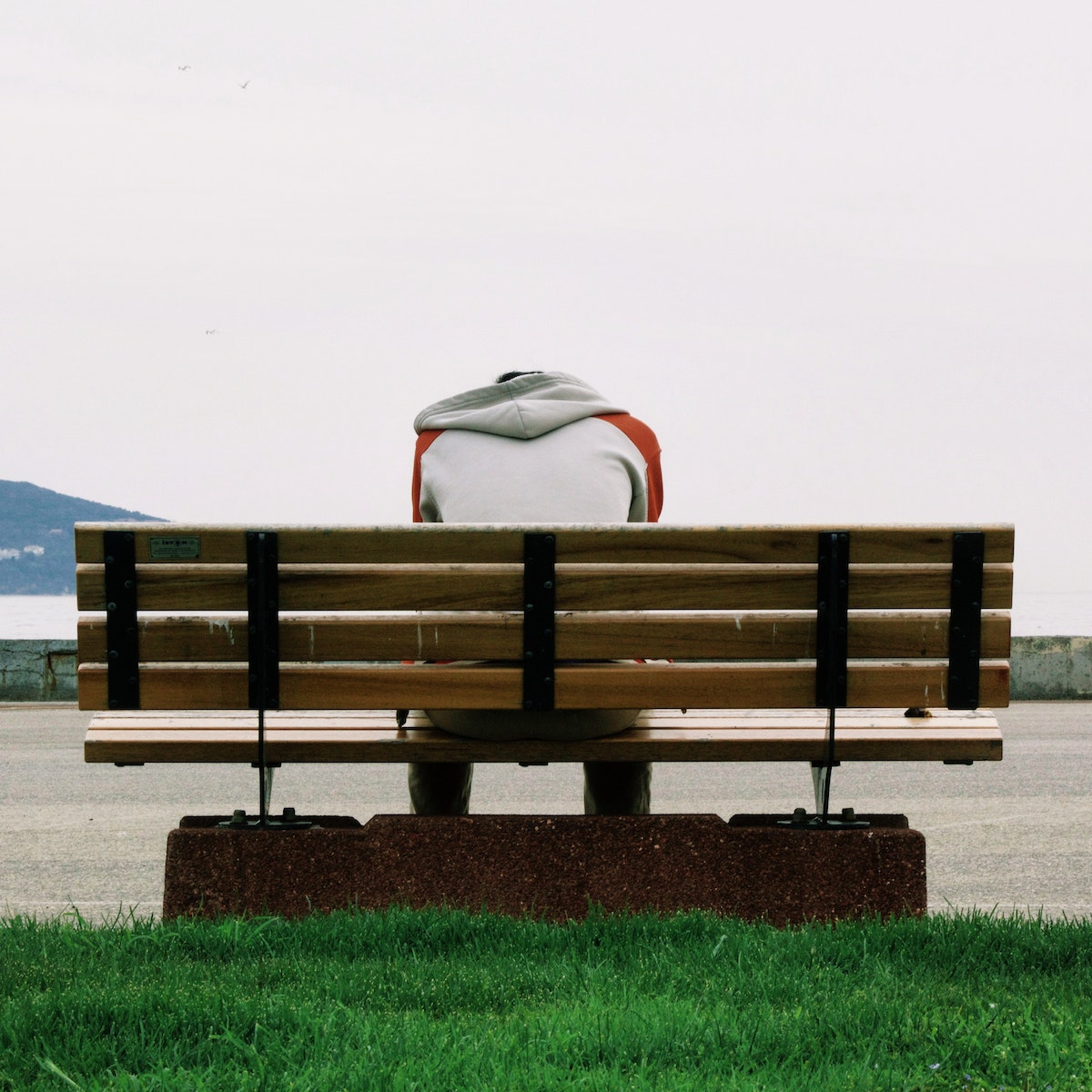 In reality, infertility is not usually one or the other partner's fault. It can be caused by many physiological factors, such as lack of egg or sperm production, genetic factors, or other unknown causes. Women and couples who are trying to conceive often experience increased stress, depression, isolation, and loss of control which could reduce their chances of conception even further.
Experience of infertility often causes a tremendous amount of emotional turmoil. Going through invasive infertility treatments or considering other family building options can be overwhelming when we are not sure what alternatives are available. Coping with infertility might feel lonely and scary, especially when facing these challenges without adequate support.
Fortunately, infertility counseling can give you the emotional support you need to explore reproductive options and cope with infertility treatments to build the family you want.
Find Emotional
Relief And Empowering

Options With Infertility Counseling

.
My main focus is to create a safe space where you can feel comfortable sharing your frustrations, desires, and hopes for your future family. I believe that a safe and validating environment is essential to exploring every aspect of parenthood, including grief over not being able to conceive, treatments you may be considering or undergoing, pregnancy issues, and if necessary, other alternative ways to build a family. As an expert in helping clients cope with infertility, you will not have to explain procedures, treatments, medications, or processes to help you get pregnant because I am very familiar with the medical side of infertility.
During our sessions, I use several therapeutic approaches to help you and your partner process, understand and accept your reproductive journey. These methods will help you process your feelings, identify coping mechanisms, and find solutions to attain emotional relief during this challenging time.
For example, Acceptance and Commitment Therapy (ACT) and Cognitive Behavioral Therapy (CBT), along with mindfulness techniques, will help you to be aware of the present so that you can learn to manage and change negative impactful thoughts and behaviors caused by your struggles with trying to conceive. We will also work on aligning your new visions with your current values, aid you in decision-making to foster emotional relief during this difficult process. 
I also draw from my personal experience with infertility. I was fortunate to be able to have children after my treatments and I wish I could have had the emotional support needed to maintain peace, clarity of mind, and hope during my quest to build a family. With my help, you can start to begin feeling empowered, encouraged, and free of stressful thoughts that might be clouding your decision-making process about treatment options, or other alternatives to building a family.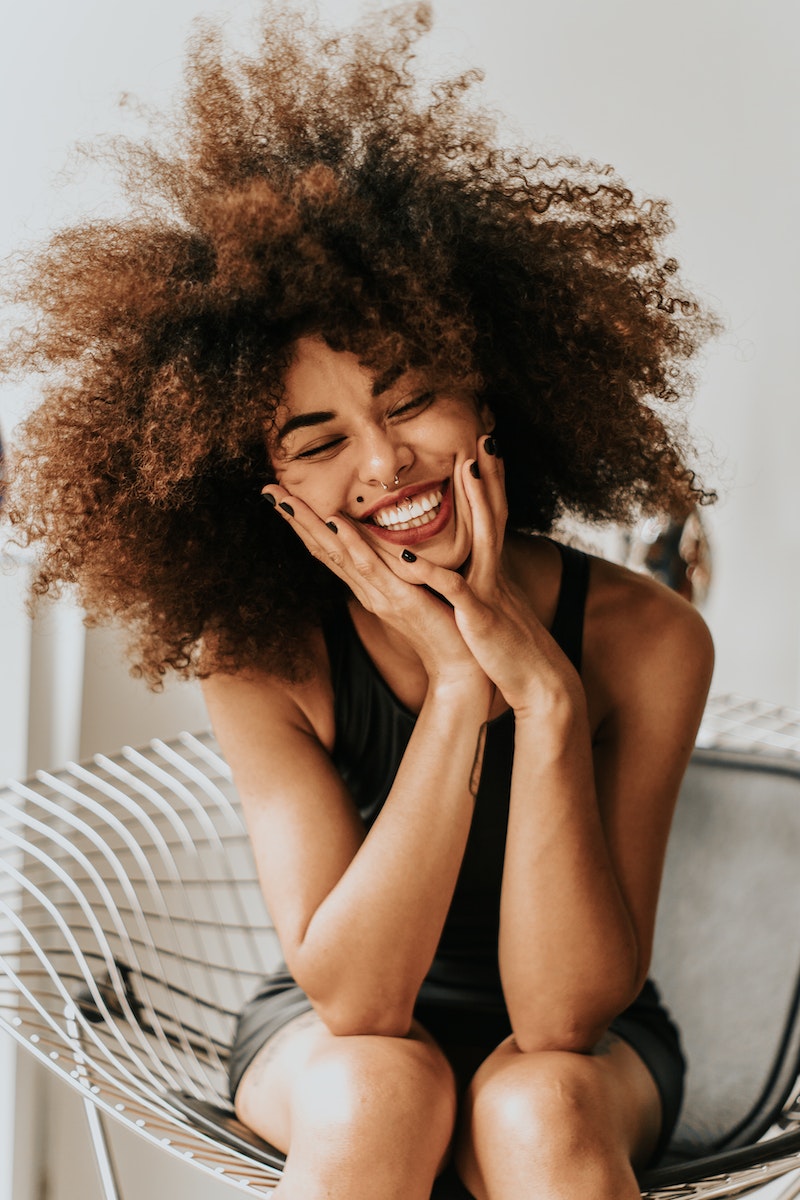 You May Have Concerns About
Infertility Counseling

…
I am not sure what infertility counseling can do to help.
Counseling can help you find new ways to manage stress so you can be present and able to focus on the future. It can help you process and manage your emotional pain or psychical challenges from infertility treatments. I will also help you explore new options and guide you through whatever path you choose on your reproductive journey. Caring support, validation, and empowerment can get you closer to your goal toward parenthood.
I feel ashamed to admit I need help.
Sometimes it is hard to disregard the stigma surrounding therapy, and this might be getting in the way of you seeking help and support during your current challenges. Or maybe you are just used to handling things on your own. Trying to get pregnant is hard, and going through infertility treatments could have devastating emotional and physical impacts on your well-being and personal relationships. You should have the life you want, and if parenthood is part of your life's goals, getting help and support from an expert infertility counselor can make it happen.
I am not sure I can afford therapy.
Infertility counseling can give you a safe, comforting, and empowering space to work through your emotional and physical challenges while trying to get pregnant. It can provide you with the support you need to get through this journey in a sustainable and healthy way. Investing in your future can get you one step closer to your dreams.
You Can Get Through The Emotional Pain Of Infertility
f you are ready to work with me, I invite you to schedule a free 20-minute consultation.
You can call me at 424 256 0160 or send me an email.